Here is a selection of LONEIH® Soap Dispensers:
We will advise you which product is best suited for your application.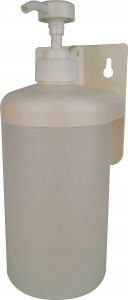 LONEIH Soap Dispenser for wall mounting:
Content: 800ml
Flow rate: 3ml per stroke
Suitable for all liquid soaps, liquid hand wash pastes and gels.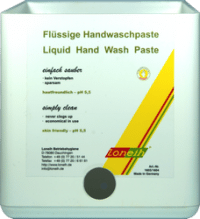 Wall mount for Loneih Liquid Hand Cleaner in 2.500ml container (Item No. 1603)
With wall mount
Content 1000 ml
Dimensions: H 275 mm, W 130 mm, D 125 mm
With large pump for all liquid soaps and Loneih Liquid Hand Cleaner. Also available with a small pump stroke specifically for liquid Loneih Fresh special soap.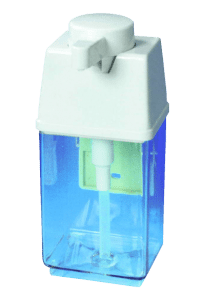 With wall mount
Dimensions H x W x D in mm: 200 x 85 x 90
Particularly suitable for Loneih Uniprotect, Loneih Hand Protect, Loneih Fresh, Loneih Hand Care.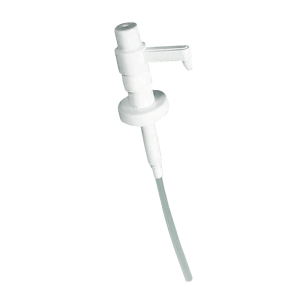 Pump top fits Loneih Liquid Hand Cleaner in 2.5 liter containers (Item No. 1603).

Metering pump suitable for Loneih Fresh 1,000ml bottles (Item No. 1601).