Here is a selection of disinfection products:
We will advise you which product is best suited for your application.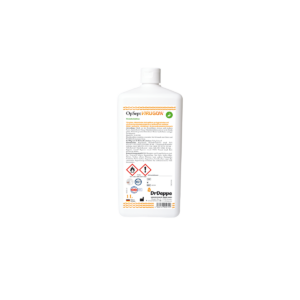 OpSept virugon®
OpSept virugon® is a ready-to-use alcohol-based disinfectant for hygienic and surgical hand disinfection. Virucidal effective in 30 seconds.
Applicable in all areas with increased risk
lipid-regulating and perfume-free
very skin-friendly due to low alcohol content when used frequently
infection prevention for effective hand disinfection already after 30 seconds
active ingredients contained in 100 g : 73,5 g Ethanol
for professional use only
Spectrum of action
hygenic and surgical hand disinfection
bactericidal, yeasticidal, tuberculocidal, mycobactericidal
active against enveloped viruses
limited spectrum of virucidal activity
virucidal
Listing and registration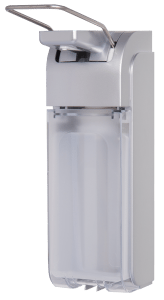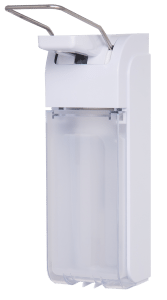 We are happy to offer you appropriate dispensing systems for sanitizer.
We'll be happy to provide consulting!